Free high-speed WiFi and TVs inside & out

Delicious food & drink menu for humans and for dogs

20+ craft beers, cocktails, seltzers, and wine

Climate-controlled clubhouse

Self-serve dog baths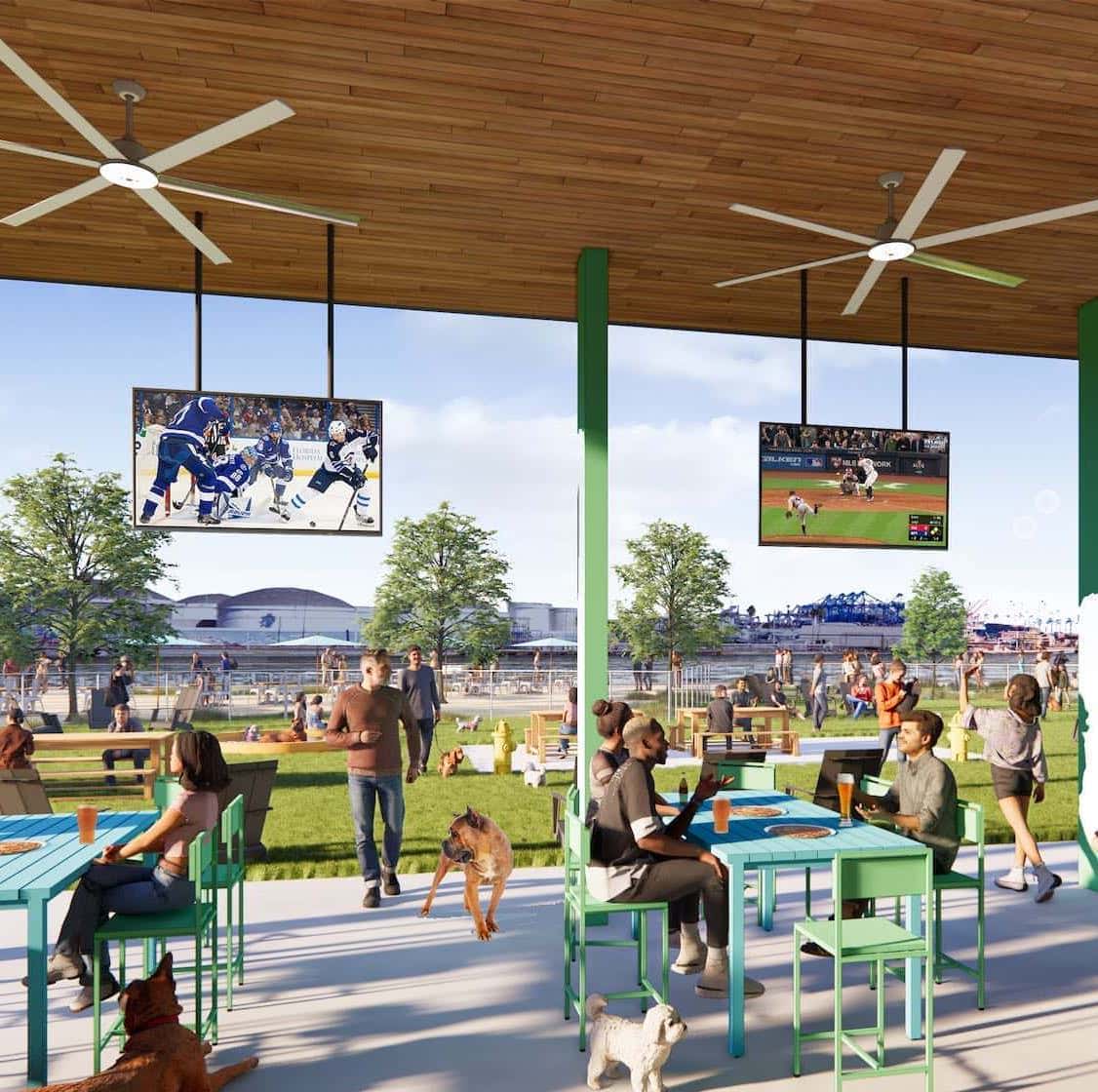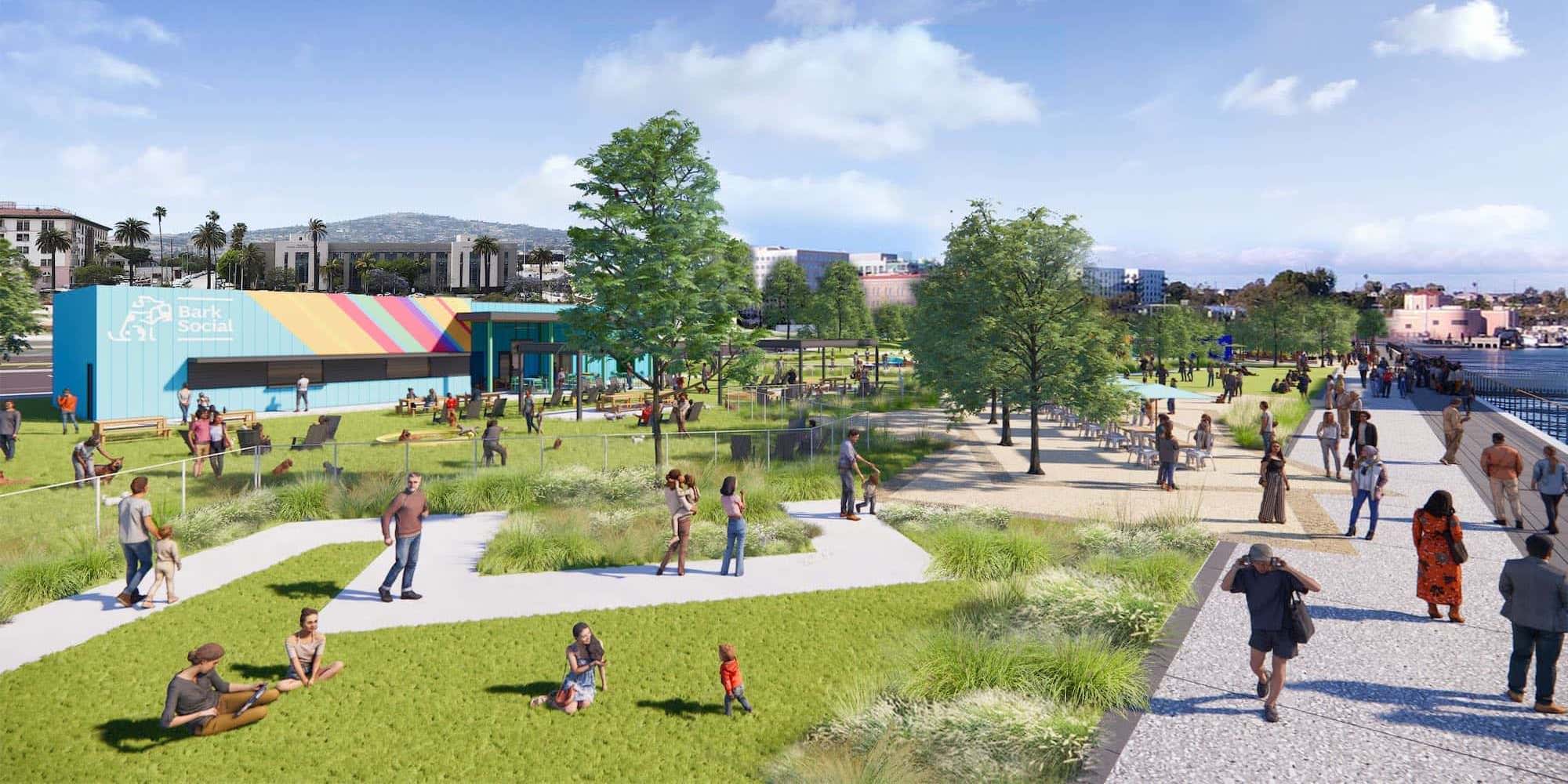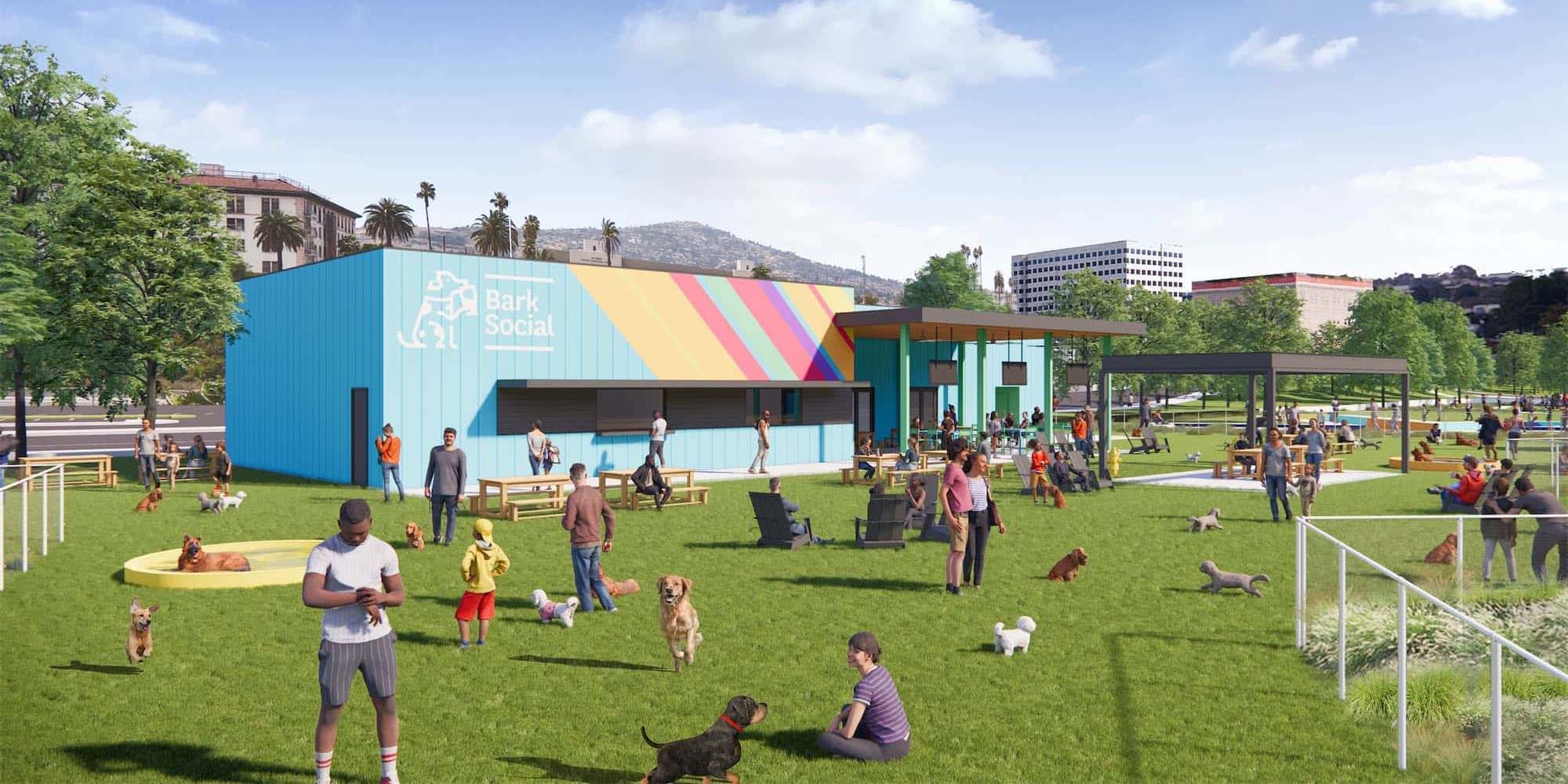 About Bark Social in Bethesda & Baltimore
Can I buy a membership or a monthly pass to Bark Social LA?

Will my membership get me into all locations?

Yes, all Bark Social Club members can use their membership at all of our locations.
No problem! A second dog membership is $182.49.
Is there a special for frontline workers/teachers/military etc?

Yes! Once we open memberships, we'll take an additional $20 off our club membership for frontline workers, teachers, active duty military and veterans, and government employees.
Help! I have a question that isn't answered here.

The world's first social club for dogs, coming to Los Angeles.