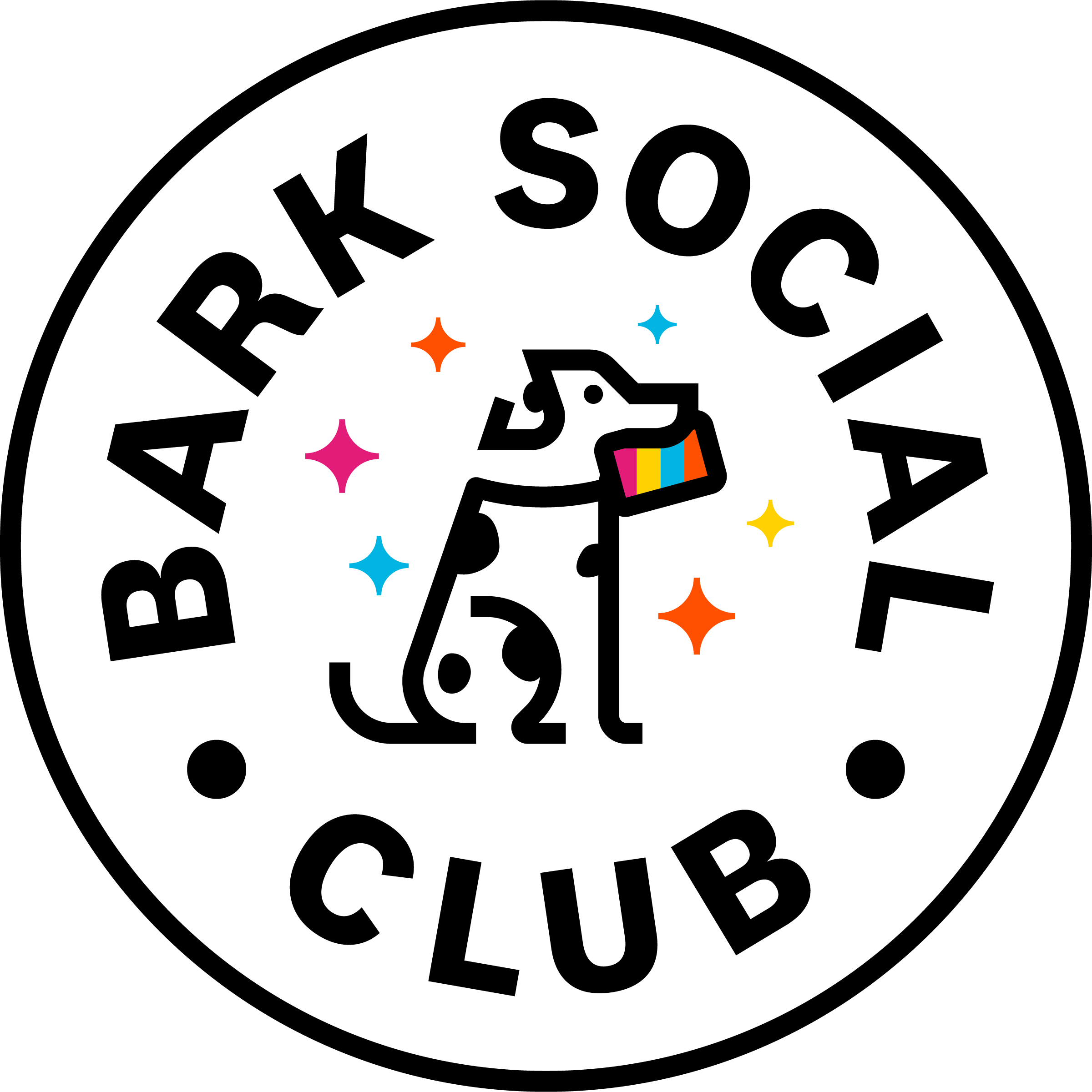 Join the Bark Social Club for $364.99/year to enjoy over $1,500 in savings and perks!
What Our Members Are Saying
Register yourself and your dog in our Member Portal.
Subscribe to an Annual Membership under Shop -> Subscriptions (check out the animation for what that looks like).
Start enjoying all the benefits of your Club membership!
You can also manage your membership using the Gingr app, available for iOS and Android. Our location ID is 559899.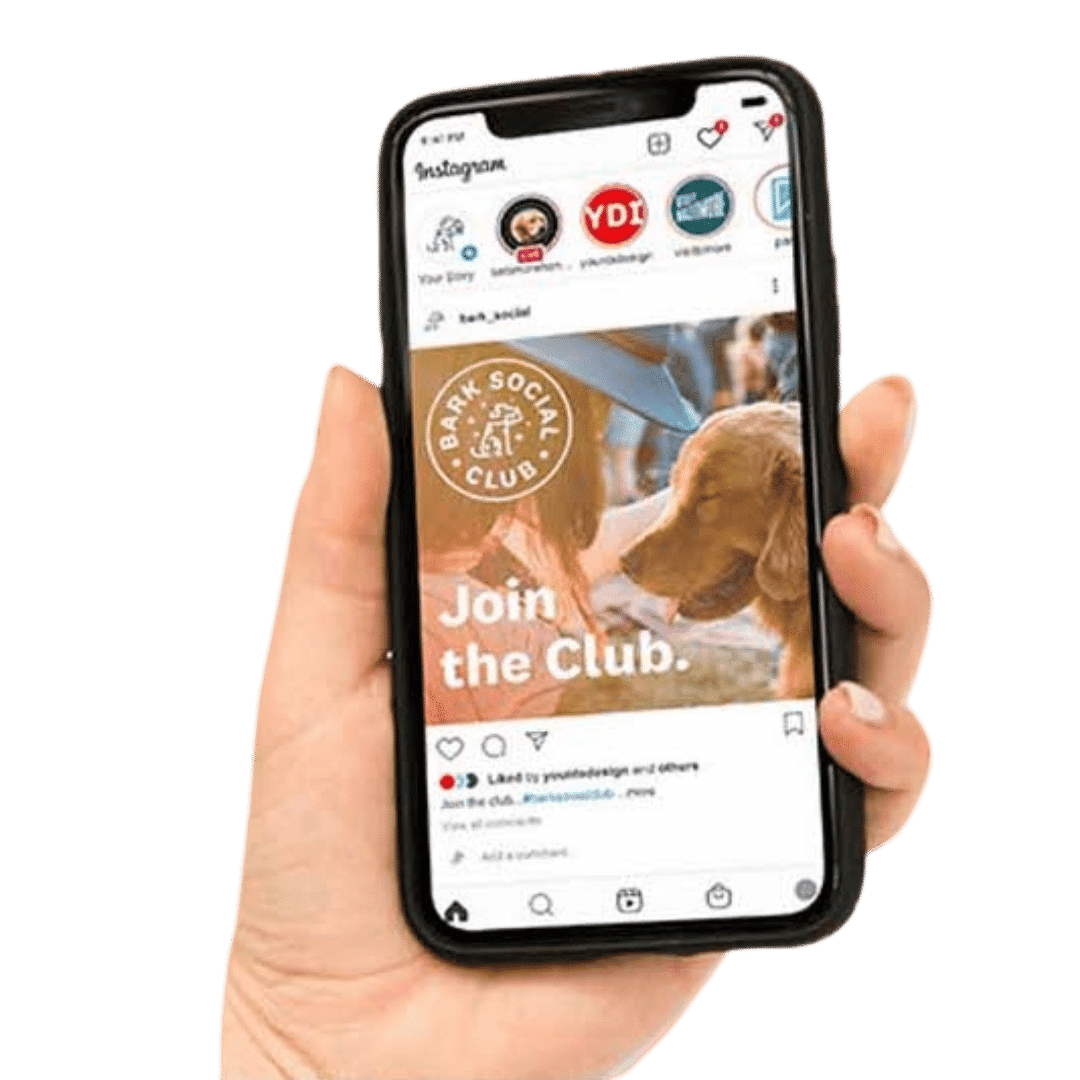 Join the first ever social club for dogs and dog lovers.

Our members enjoy $1,500 in savings and perks and receive a $50 shopping spree at our retail store on their first day as a Bark Social club member.
We have partnered with premier brands like Ollie, Zesty Paws, OrangeTheory, and more to provide our members with substantial savings and access to exclusive products.
Our members receive 2 free day passes for friends, FREE dog baths, discounted private parties, and the option to add our member add-on packages which include a cup of coffee a day, 15% off all beer, 25% off all dog treats, & 10% off all food.
Our members receive a $50 shopping spree upon joining, and 10% off all future merch. Members also receive up to 50% off on most event tickets.
WANT TO TRY US OUT FIRST?
We offer monthly and day passes too!
Both monthly and day passes give you unlimited access to one location for that month/day!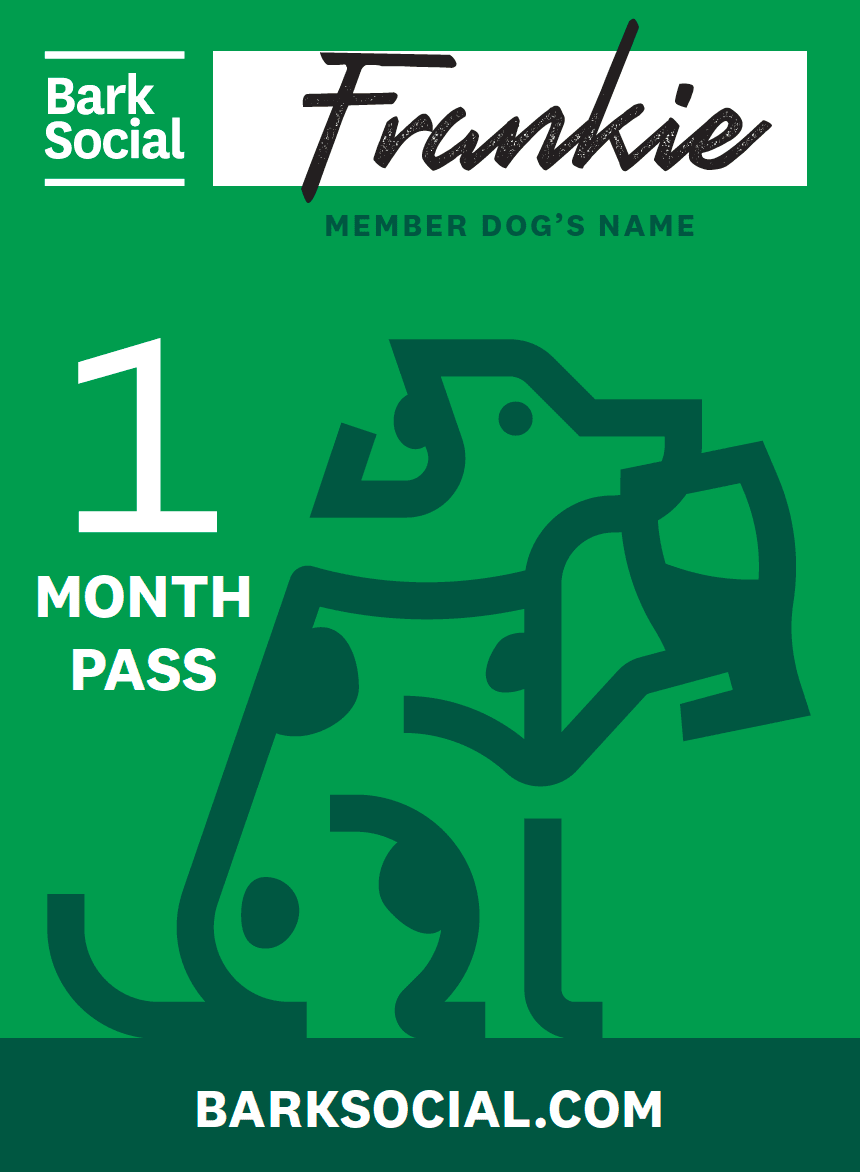 To purchase a monthly pass, simply register and follow the "How To Join" steps above, but select a Monthly Pass instead of an Annual Membership.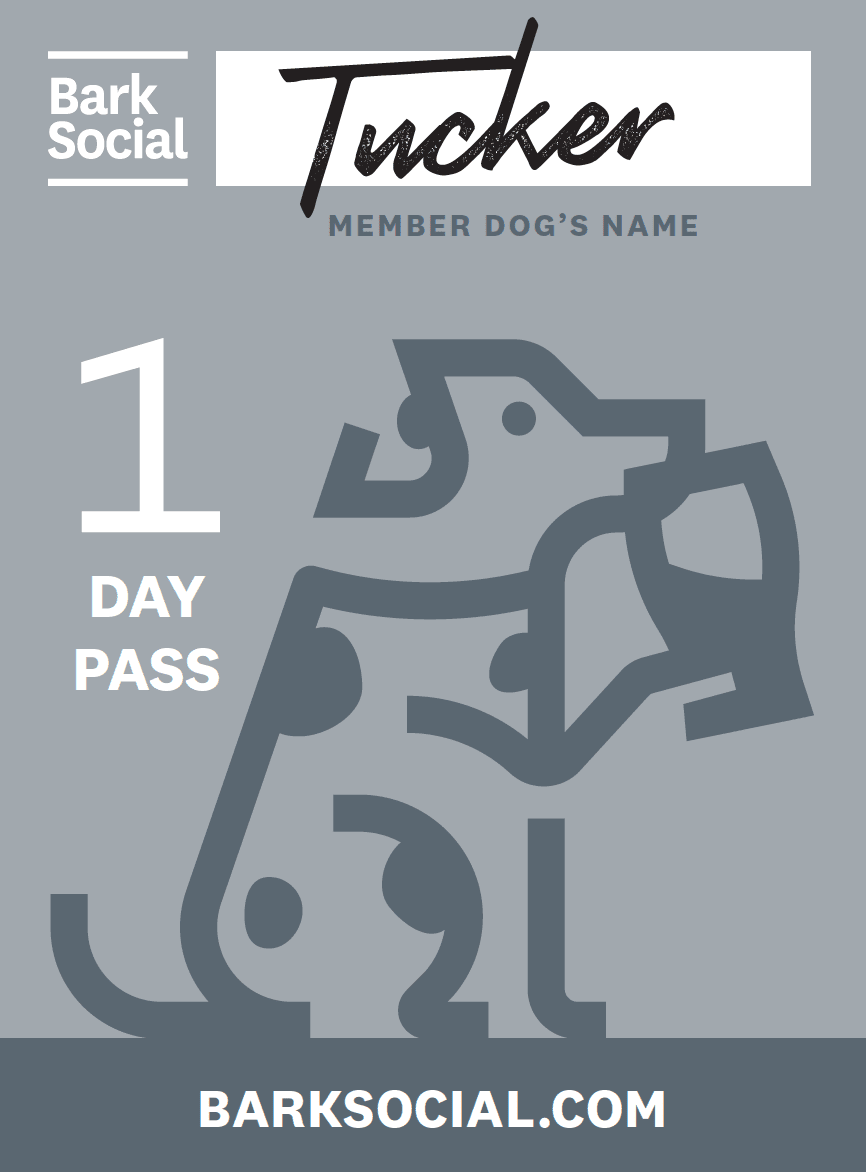 $14.99/weekend (Bethesda only)
$9.99/weekday

Day Passes are only available for purchase in person.
...before you come to the park for easy check-in!
All dogs must be up to date on distemper and rabies vaccinations and be spayed or neutered if they are over a year old.
Will my membership get me into both locations?

Yes, every member can use their annual membership at any Bark Social location. Monthly and daily passes are specific to a location.
No problem! A second dog membership is $182.49.
Help! I have a question that isn't answered here.