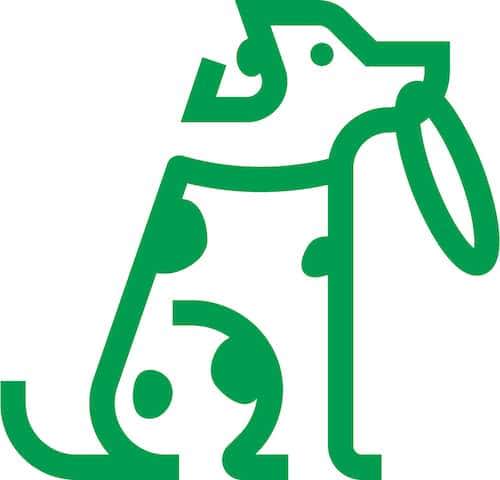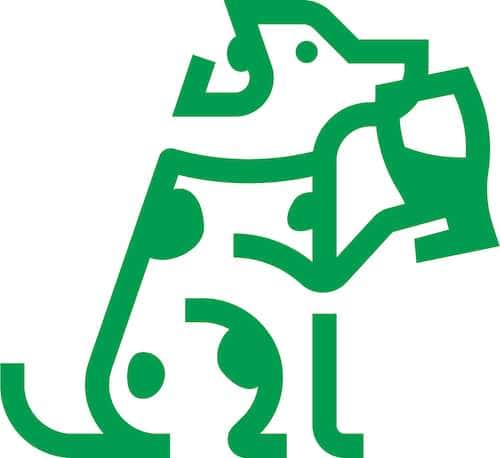 Starting with "Yappy Hour" in the late afternoon and late into the night, members enjoy 20 rotating taps with a focus on local craft brews – all in a open air 2,500 sq ft covered patio and 1,500+ sq ft of covered space with tables, lounge couches, and Adirondack chairs.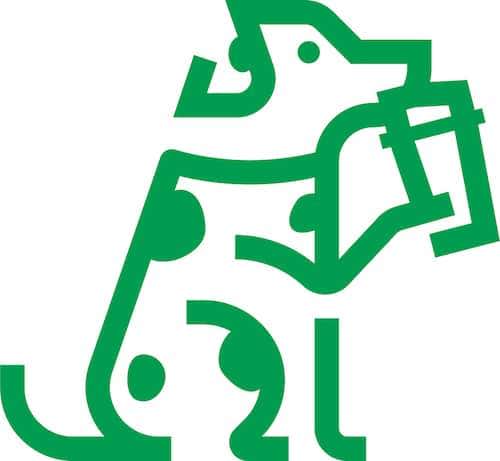 The perfect cup of coffee – Stopping by in the morning for some exercise, or any time you need a pick-me-up, we're serving Ceremony Coffee all day. Check out our menu →
All humans are welcome, whether you have a dog or are just a dog enthusiast. Guests without dogs may enter for free.
We strongly recommend registering your dog online prior to arrival.
This will ensure a seamless entry to Bark Social. Our membership portal allows you to register you and your dog, upload vaccine records, sign liability waiver, and purchase a membership. Then, when you show up for the first time you just need to give us your name and you can walk right in!
If you do not sign-up using our online membership portal, please bring copies of your vaccine records with you.
Our check-in staff will help you register, scan in your vaccine records, and sign our liability waiver. Day Pass Customers are encouraged to use the membership portal for a quick and seamless entry.
Bethesda is the first of many locations in the Mid-Atlantic region. Second location coming to DC/NOVA area soon!
Select from a carefully curated menu of food & snacks.
Locally made treats, pupscicles, pup ice cream that your dog will want to come back for again and again.
Professionally trained Bark Rangers are monitoring the dog park at all times, ensuring safe play and a clean dog park. Dog parents can take some time in the beer garden to rest, with the peace of mind that their dog is safe and having fun.
All dogs are checked for vaccines before entering Bark Social, further ensuring a safe experience for everyone.
Separate small breed area.
Climate-Controlled Clubhouse
For those really hot/cold days - with tables, couches, and charging ports for your laptop and phone.
You can catch the game while your dog plays in the dog park.
Get your dog some exercise while you get some work done!
Give your dog a bath after running around the dog park (Just $15 per bath, $10 for annual members). Learn more →
Raised off the ground and self-filling/emptying so water stays fresh and clean.
Selected by dog lovers - the highest quality dog treats & chews, dog shampoo, dog toys, dog clothing, leashes, collars, dog beds and more.