Join Bark Social Baltimore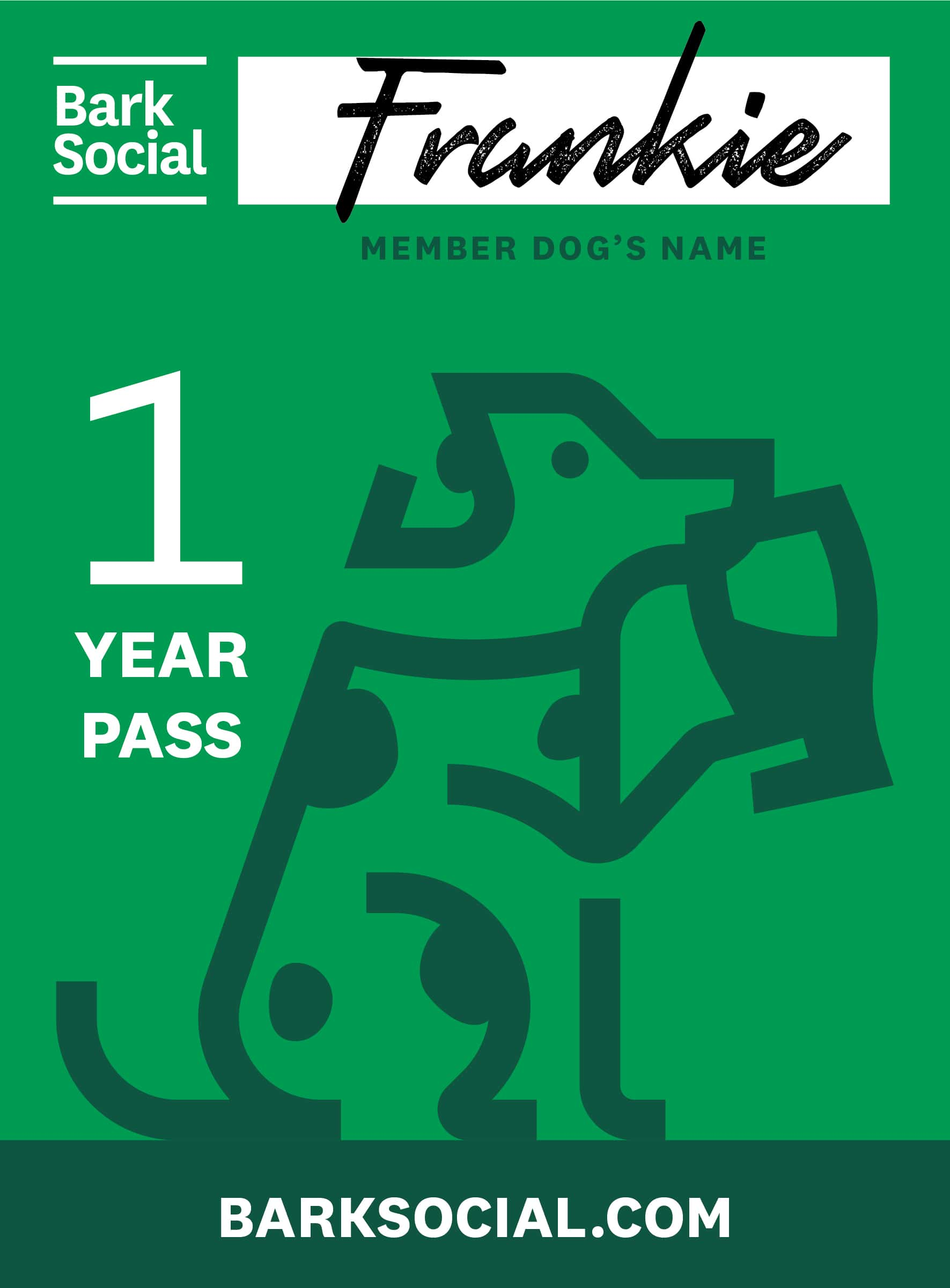 Founding Member Special
$365 $30999/year
Save $170 compared to monthly members - that's like getting 4 months free!
Unlimited and prioritized access to Bark Social for an entire year
Bark Rangers clean up after your dog and ensure safe play
Exclusive/early access to events and promotions
Self-serve dog washes discounted from $15 to $10
10% off dog products and merch in-location and online
Bark Social Welcome Kit (See below)
Includes 5 Day Passes to Bethesda before Baltimore opens
2 Free Day Passes for Friends
Access to hourly dogsitting
Second Dog Membership: $119.99/year
Only 250 Founding Memberships available.
Become a part of the Bark Social Family!
Being a member is great! You'll be part of an exclusive community of dog lovers. You'll know you and your pup are enjoying the great outdoors in a SAFE, CLEAN and MONITORED dog park. Additionally, you get unlimited entry year-round to the ONLY Dog Bar in the Mid-Atlantic. Finally, we have a number of perks for annual members and will continue to offer exclusive deals and events in the future.
Just make sure to select "Bark Social - Baltimore" as your Home Location. (It's the first question on the new member form.) Your membership entitles you to entrance at all Bark Social locations, and won't activate until our Baltimore grand opening.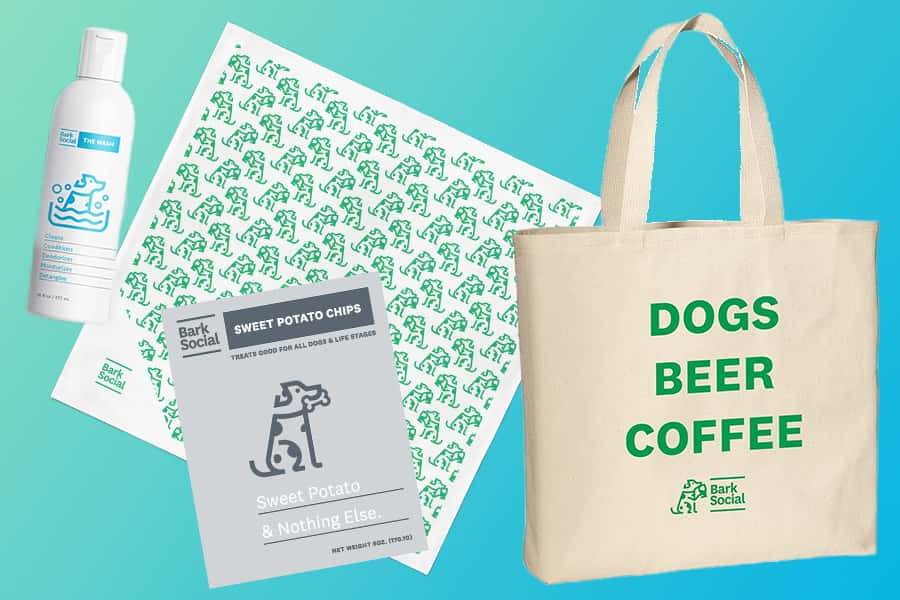 FREE Bark Social Welcome Kit
All Founding Members will receive a free "Bark Social Welcome Kit" that includes a Bark Social Bandana, Tote Bag, Sweet Potato Dog Treats, and Dog Shampoo. The Bark Social Welcome Kit has a retail value of $41.
Are you offering Bark Social Baltimore Founding Memberships?

Yes! Only 250 Founding Memberships are available. At $309 ($55 off), you also get a welcome kit worth $41, AND you will get 5 free day passes to our Bethesda location before your membership starts.
Does my membership start immediately?
No, Bark Social Baltimore memberships won't activate until the grand opening of Bark Social Baltimore.
Do you have an exact date for the grand opening?

Not yet. We will be opening in late 2021. Our founding members will be the first to know!
Will my membership get me into both locations?

Yes, Baltimore members will be able to use their membership at our Bethesda location (and vice versa) once we open our Baltimore location.
No problem! A second dog membership is $119.99.
Is there a special for frontline workers/teachers/military etc?

Yes! We're taking an additional $20 off the Founding Member Special for frontline workers, teachers, active duty military and veterans, and government employees.
Can I preorder a monthly membership to Bark Social Baltimore?

No, we will not be pre-selling monthly memberships for Baltimore.
How will I receive my Welcome Kit?

We will mail it to you within 2 weeks of you signing up for your Founding Membership.
Help! I have a question that isn't answered here.

This is awesome. Where do I sign up?

You can join Bark Social here! Just make sure to select "Bark Social - Baltimore" as your Home Location. (It's the very first question on the new member form.)